April 2022 Spotlight- Andrew Hagen

Andrew is a car enthusiast and an adventurer building his expertise as an Electrical Engineer.

With a can-do attitude, he has dabbled in the manufacturing industry. From learning how to work on CNC machines to managing R&D projects, Andrew has helped Rainhouse initiate the development of clean energy applications, more specifically battery packs and energy storage systems.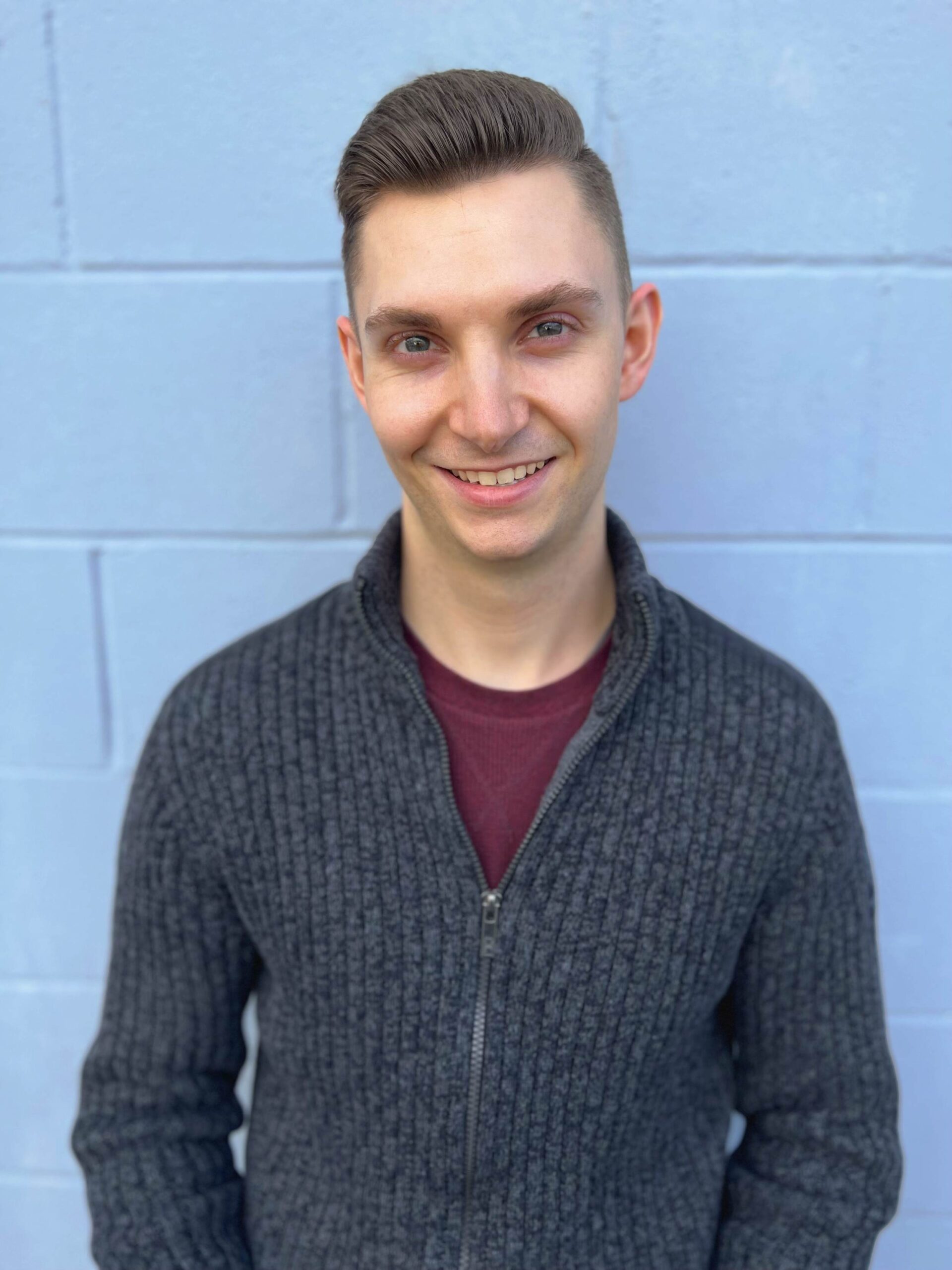 What do you do at Rainhouse?
I'm an electrical engineer and project manager for our Battery Manufacturing division, Rainhouse's new venture. I spend most of my time on the R&D of battery packs and energy storage systems for various applications. We've achieved in-house prototypes, and are now transitioning to producing custom energy storage systems for customers' needs.
What project has been your favorite and why?
In 2021, Rainhouse held the annual UVic Engineering Showcase at a local building that lacked connection to the grid. We decided to accelerate our battery pack prototyping and aimed to power much of the event using a Rainhouse-built portable battery pack to solve this problem. In the end, we built three battery packs of varying sizes – 1.3kWh, 2kWh, and 10kWh – and, in combination, were used to power virtually all of the booths at the Showcase and charged a hybrid-electric racecar. Seeing the results of our work and having the opportunity to discuss it with students and members of the public was an enriching experience.
What do you enjoy about being one of Rainhouse's engineers?
Our projects vary considerably in scale, complexity, and market sectors. This keeps new challenges coming and prevents projects from becoming repetitive, making Rainhouse an enjoyable workplace.
What's something most people don't know about you?
I love traveling and experiencing new places, people, and perspectives. I've made it a mission to visit a new country, city, or region every year.
What is THE ONE THING you cannot live without? ?
Probably my cars and motorcycles. I can't imagine living without the ability to go anywhere, at any time, and enjoy the journey while I'm at it.