July 2021 Spotlight- Anthony E. Maki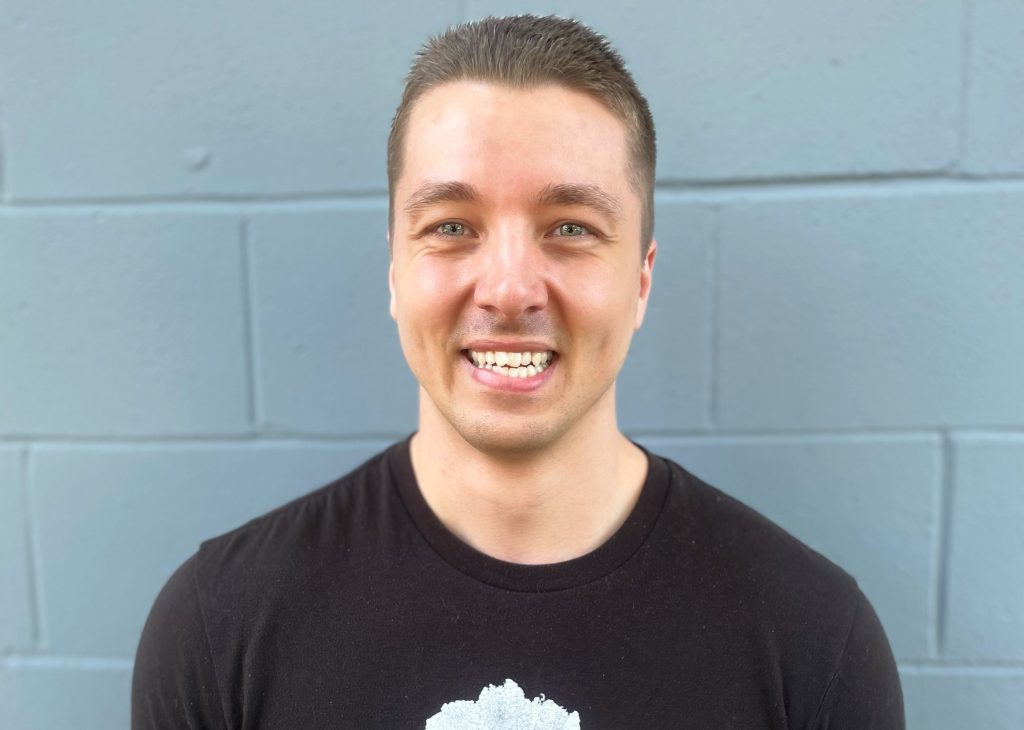 Anthony is our Mechanical Engineer and was recently appointed Project Manager within our Research and Development Department.
As Rainhouse's Mechanical Engineer, he is responsible for providing engineering expertise and direction to junior engineers, focusing on the role, requirements, and responsibilities of an engineer in the Canadian Manufacturing Industry.
As Project Manager, he leads several projects through their lifecycle to ensure they are on time and on budget. Additionally, he designates resources, monitors progress closely, and extensively communicates with internal and external stakeholders.
To date, he has participated in several projects deploying the product development process to ensure successful completion. Currently, he is leading these three projects: The ToolSense project, the Thermally Assisted Machining (THERMACH) Project, and the Anti-vibration Control System (AVCS) Project. All these projects aim to improve and optimize the machining process and offer solutions in the industrial environment.
What project has been your favorite so far? Why?
I receive tremendous job satisfaction while involved at any capacity in the Canadian Manufacturing Industry – meaning, all projects executed fulfill a purpose. To isolate a couple, ToolSense would secure the first-place position, with Anti-Vibration Control System representing a close second.
Each of these projects provide the opportunity to develop forms of Intellectual Property in a complex International Consortium while at the same time laying the foundation for Industry 4.0 and delivering the societal impact that a person of my character seeks.
I can conclude by quoting Albert Pike, "What we do for ourselves alone dies with us; What we have done for others and the world remains and is immortal."
What do you enjoy most from working at Rainhouse?
It is hard to select just one. Firstly, I really enjoy the work diversity and complexity. And, although it may sound cliché, I enjoy the team I work with and the diverse group of people I interact with. We complement each other and contribute in a major way to establish Rainhouse as a fantastic place to work. 
Lastly, Rainhouse contributes a tremendous amount of time and effort through local sponsorships with many partners, including UVic and Camosun. So, it is nice to know that the company you work with takes an active approach and patriotic-like pride, promoting STEM Careers and general growth within your community.
What is something most people do not know about you?
Generally, I like to think I am very transparent. That said, most are unaware that I have a tremendously large and detailed left leg tattoo sleeve, with the right leg under draft.
What is the ONE THING you cannot live without?
Like most people, I am sure it is very difficult to isolate just one thing. Simply put, I enjoy the company and complexities which characterize different people. I strongly believe that without what makes people individuals, although as we have seen many times, it can be challenging, I strongly believe it makes life exciting and worth living.