January 2022 Spotlight- Isabella Pineda

Bella Pineda is our 16-year-old volunteer extraordinaire. She has been spending her Friday afternoons at Rainhouse for the last four months to understand the work behind a manufacturing company and the importance of having a variety of engineers in the Rainhouse team.

Bella is in her junior year of high school and is intrigued by careers in Science, Technology, Engineering, and Math (STEM), which is why she wanted to experience firsthand the work we do. On an academic level, you can see she is committed to getting 90%+ in all subjects in school, especially in math. She enjoys a challenge and is very focused on getting top grades to transition to university.

Bella has seen parts being machined, the difference between a lathe and a mill, and how complex programming a CNC machine can be. On the engineering side, she learned about the different engineering fields and why they are essential to specific work and projects. Bella has seen how two engineers with the same degree do different jobs and why they are both essential for a project's success. Over her four months at Rainhouse, she has definitely gained a deeper understanding of machining and engineering.

Bella now understands the ins and outs of Rainhouse and why having an ERP system is crucial for planning, managing, and tracking all projects and processes. She has also experienced what is done from a marketing perspective and what it takes to promote existing projects, plan content in partnership with our clients, and plan events such as the engineering showcase.

We are proud to give Bella a closer look at the different areas of our company and allow her to interact with professionals in the field. Everyone has been open to answering all her questions and collaborating in her discovery process. We foresee Bella's bright future because of her curiosity, drive, and skill. Whether she pursues a career in STEM, Law, or anything else, we are confident she will conquer the world.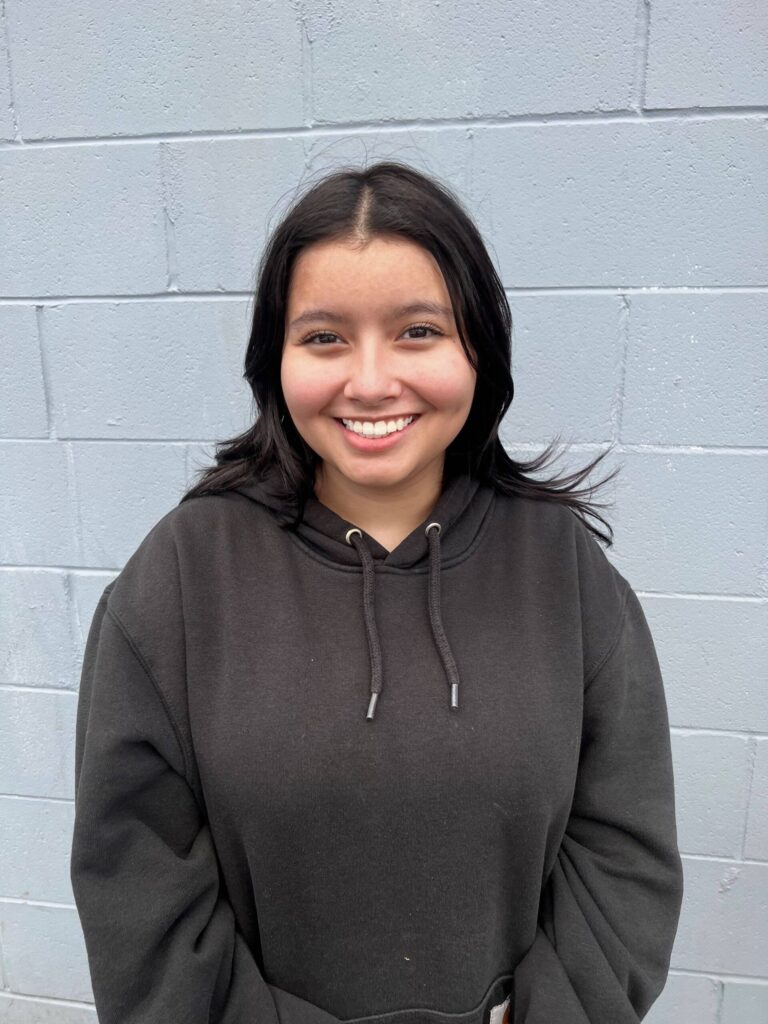 What surprised you the most after volunteering at Rainhouse?
It amazed me how much one machine can do. Before I started volunteering at Rainhouse, I believed that one machine could only do one thing. Now, I realized that one machine can work in many ways, and even if it has one function that function may be used in many other ways.
What is the one thing you cannot live without?
That would probably have to be my phone. It is my source of communication nowadays as well as the source of entertainment.
What is something most people do not know about you?
I am kind of a shopaholic. Let's better put it this way, I love collecting shoes, especially sneakers. I am obsessed with sneakers, specially dunks and Jordan 4s, among others!