September 2021 Spotlight- David Gates

David Gates is an adrenaline seeker with a great sense of humor and Rainhouse's Electronics lead.

David is essential to Rainhouse's Electronics department. With his electronics expertise, he is in charge of scheduling recurring work and ensuring production standards and deadlines are met. He does this by reviewing every step of the process and making sure there are no mistakes along the way. Additionally, he supports our Research and Development team when projects require an electronic take.

David has worked on a few different projects at Rainhouse, including the BMT ocean Energy Smart Grid to help reduce rural communities' diesel dependence and increase the use of renewable sources of energy. The Moist Heat Decontamination Unit, created to safely sanitize N95 masks, surgical masks, and other non-wipeable surfaces to deactivate SARS-CoV-2. More recent and ongoing projects include ToolSense, Entourage Automatic Distillation Machine, and our battery manufacturing project.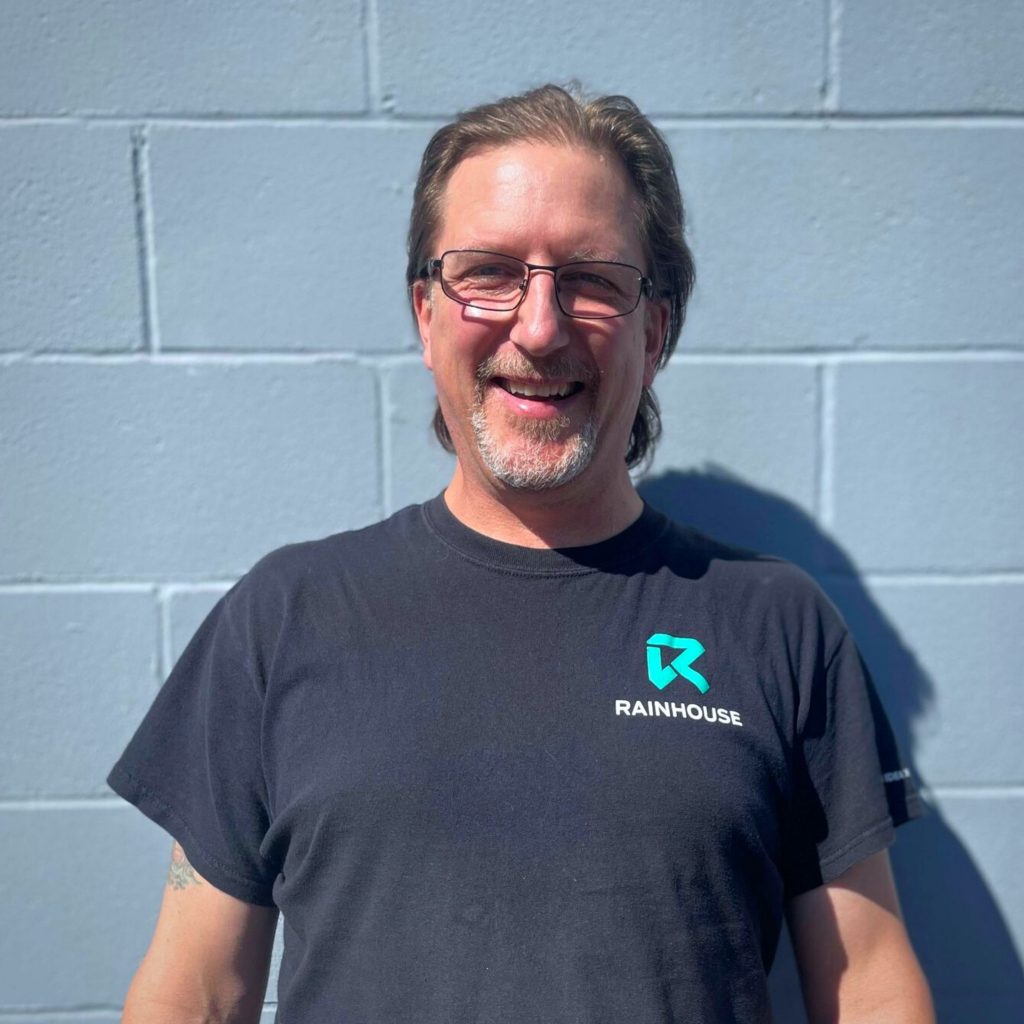 What do you enjoy the most from working at Rainhouse?
There are always lots of different things going on and an extensive range of projects and products. I have run a solder fountain, PnP machine, cleaned parts, performed maintenance on some machinery, and wired a couple of cabinets. It never gets boring.
What has been your favorite project so far? Why?
ToolSense, I would say, is my favorite so far. I joined almost right at the beginning and have been involved in the design side of electronics, which I have never been a part of with previous employers. It's a big challenge, and that's what I have been looking for.
What is something most people do not know about you?
If I told you that, then way more people would know. When I was a kid, I wanted to be a garbage man when I grew up.
What is the ONE THING you cannot live without?
Motorbikes, and my kids, in that order. Just kidding (not kidding).