May 2022 Spotlight- Eric Harrop

Adventurous, energetic, multifaceted, and adrenaline seeker; are only a few words we can use to best describe Eric Harrop. He joined the Rainhouse team in 2021 to continue growing his passion for hands-on experience combined with his technical background as a mechanical engineer. With a great sense of humor and the best barbeque ribs in town, we are happy to share more about Eric in this month's employee spotlight edition.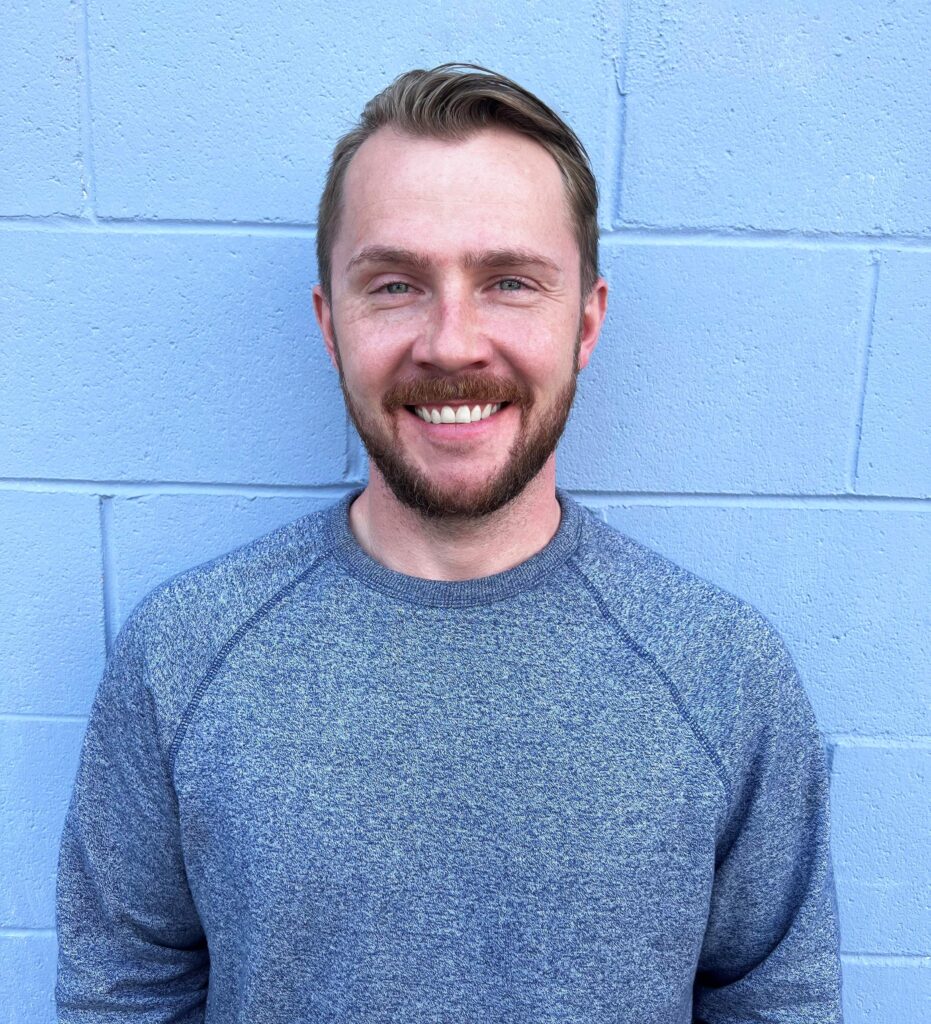 What do you do at Rainhouse?
I find it isn't easy to describe what I do at Rainhouse in one word or a short sentence, so I came up with the following list:
– Mechanical engineering consultant.
– Safety committee member.
– Shop floor machining procedure & fusion 360 consultant.
What do you enjoy the most from what you do?
What I enjoy the most about what I do is being able to utilize my combined mechanical engineering, machining, and fabrication background during the engineering design process. During my studies at UVic especially, I found what excited me the most was being able to take something from a thought in your head right through to design, machining, and final assembly.
What's your favorite part of working with the machines we have?
The VS40 can hold 0.001″ positional tolerances despite being a 20+-year-old machine. This is great for day-to-day work as well as when I need to use shop equipment after hours to work on personal projects involving building custom parts and pieces for my racecar.
What's something most people don't know about you?
I'm not actually a machinist. Although I plan to challenge the exam and pursue certification, my academic background is in mechanical engineering. I have always loved the hands-on side of the field, and throughout my degree and personal time, I was able to do a lot of machining and fabrication work.
What is THE ONE THING you cannot live without?
I cannot live without racing door-to-door with my friends and the smell of tire smoke coming off my drift on a Friday night under the lights at our local racetrack: Western Speedway.
---
Eric wanted to share more about his favorite past-times and hobbies. It is fair to say that now we know who will be the chef at the next Rainhouse barbeque.
He truly enjoys barbequing and cooking for friends and family!! Eric is extra popular in the summer and spends most weekends busy hosting friends for backyard bbq-ing and hanging out around a firepit. In the summertime, his car competes with his pellet smoker as he can often be found hovering over it making his specialty: Pork-ribs cooked to perfection!
Throughout the year he likes to be active during evenings and weekends, so he has a different sport on the go just about every month of the year. During the winter and fall, he plays indoor/outdoor soccer and indoor volleyball; and during the spring/summer, he plays grass-league volleyball, golf, and slow-pitch baseball.