March 2022 Spotlight- Matt Cage

Matt Cage has an interesting background that includes some IT experience and professional training in engineering technology which allowed him to learn about materials, design, robotics, and energy.

His attention to detail, technical ability, and passion for learning and development are only a few of the reasons why Matt is excellent as Rainhouse's Quality Assurance Technician.

We continued to prove that people are great at doing what they love, and we see that in Matt. Aside from his work in the quality team, he enjoys playing with his 3D printer at home, designing and bringing to life his creations in his free time.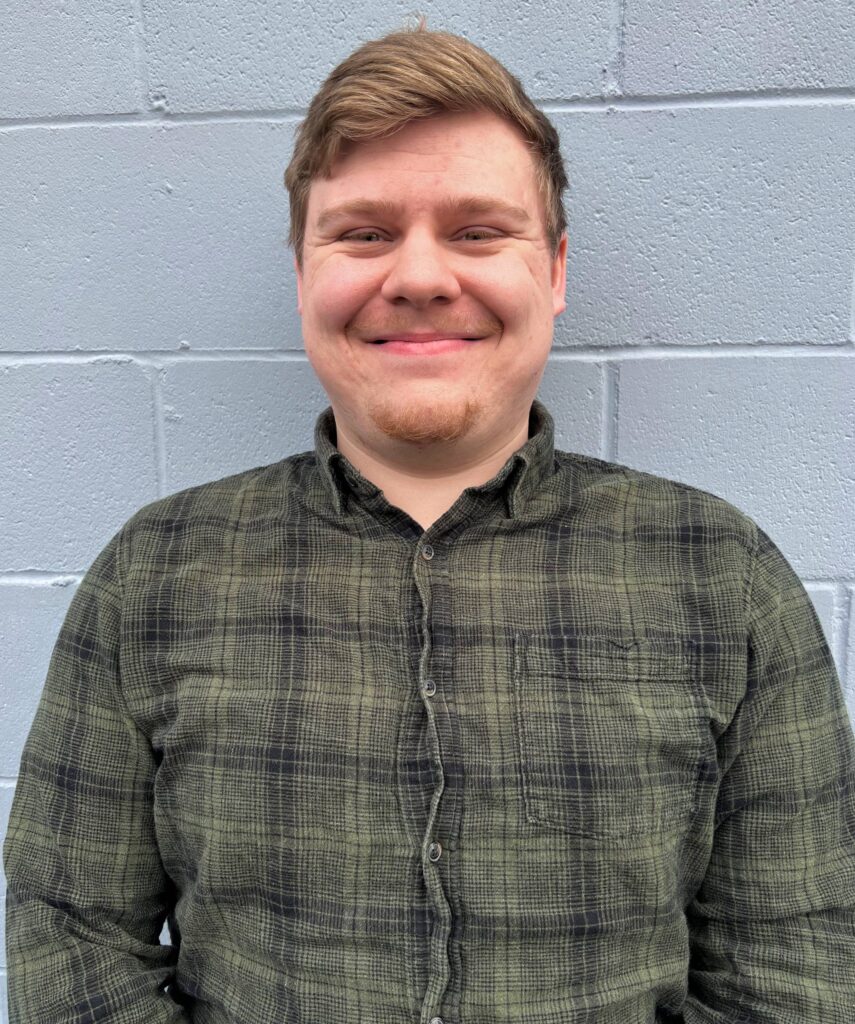 What do you do at Rainhouse?
I am one of the quality assurance Technicians, and I make sure the parts we machine meet or exceed our customer's expectations.
What do you enjoy the most from working at Rainhouse?
I enjoy the opportunities and encouragement to expand my knowledge and skillset, which motivates me to want to learn more and master my skills to do a better job.
What's your favorite part of what you do, and why do you enjoy it?
I'm sure my answer will probably sound boring to some, but I truly enjoy creating processes & documentation for Quality department tasks.
What is something most people don't understand when you explain your job?
I think most people assume the job is tedious, and while there are tedious moments, I find it very engaging and varied most of the time.
What is something most people do not know about you?
I can pick up a chicken. They freeze up if you put your hand on the small part of their back, and if you hold their wings against their side, they calm down completely.
What is the ONE THING you cannot live without?
That would have to be sour candy and mints.