July 2022 Spotlight- Matt Macleod

Matt wanted to be an engineer since he was 10 years old. He took the opportunity of working at Rainhouse and was given to take on a leading role right out of university, being hired on to help spearhead the Rainhouse R&D department on its ground floor.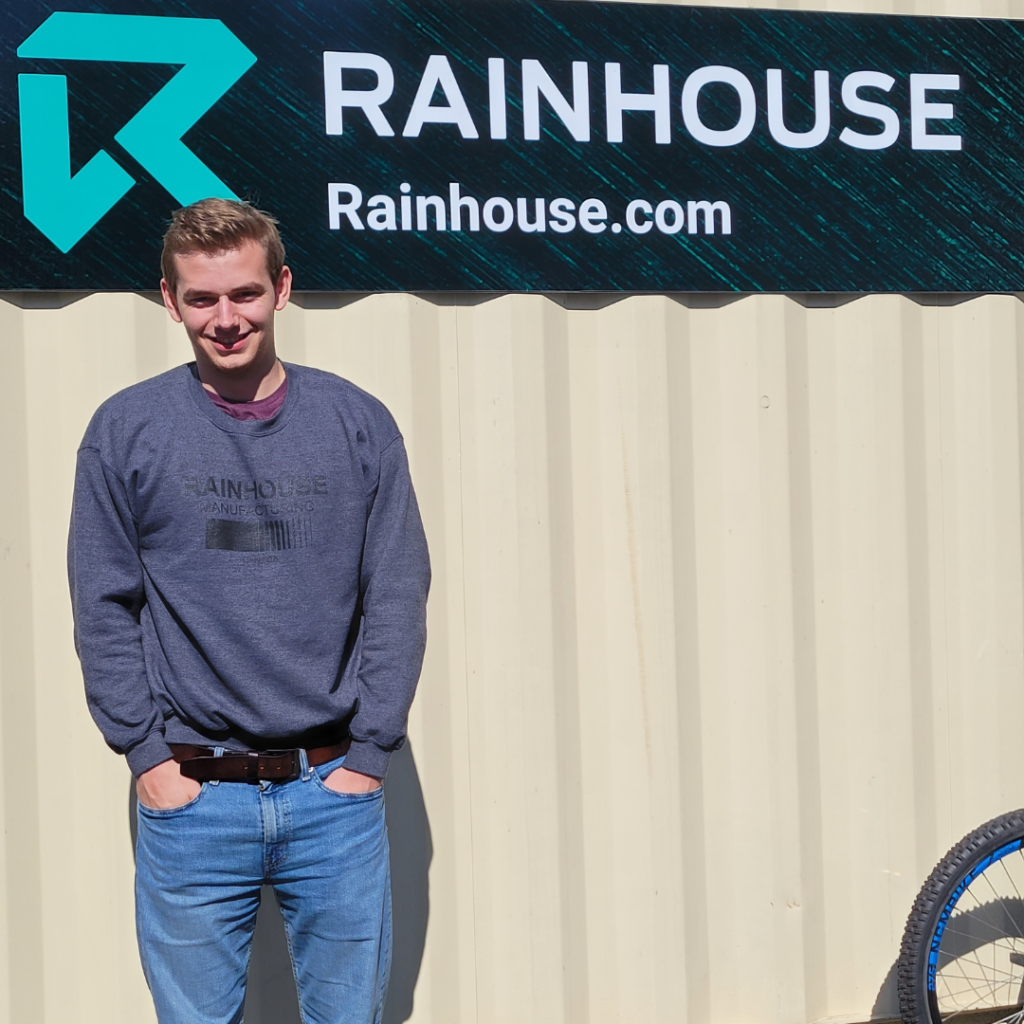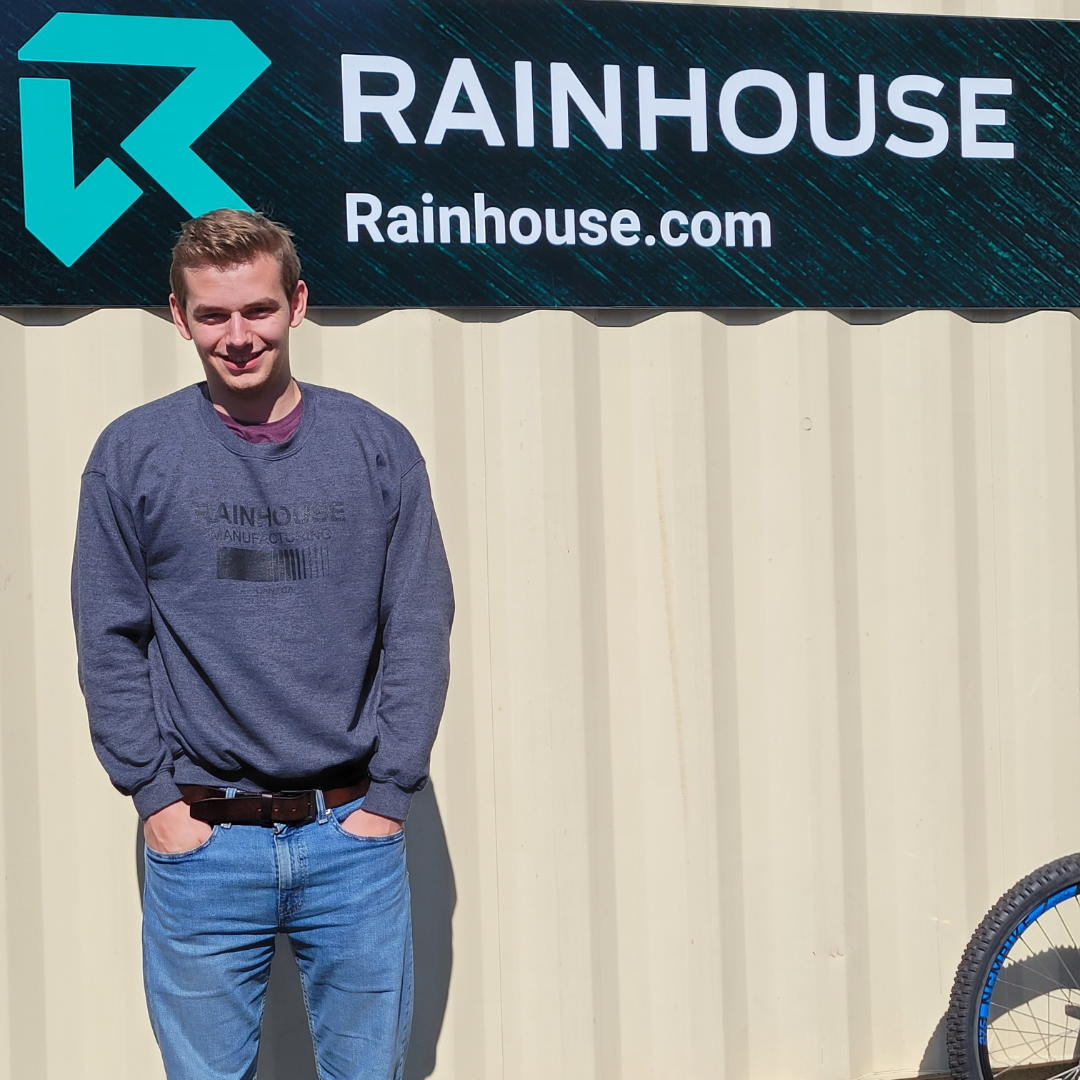 What do you do at Rainhouse?
I am an Embedded Firmware Engineer.  I am currently working on the following projects:
ToolSense: Sensor embedded, IoT, SMART CNC machine tools
Anti-Vibration-Control-System (AVCS): Sensor outfitted module intended to eliminate un-desired frequencies during in processing cutting, using modern machine learning approaches and acoustic filtering
What do you enjoy the most from what you do?
I love learning and building things, in this position I have been given a tremendous opportunity to learn across a range of engineering disciplines through the complex engineering problems associated with first-order prototype design and product development.
How long have you been working at Rainhouse?
1 year
What's the most existing project/Part that you've done?
ToolSense due to the scope and complexity of the project, this project has allowed me to learn a lot about embedding sensors, designing IoT devices, Machine Learning, and software design.
What is THE ONE THING you cannot live without?
Sports. I play hockey, golf, and basketball. I also love being outdoors.
---