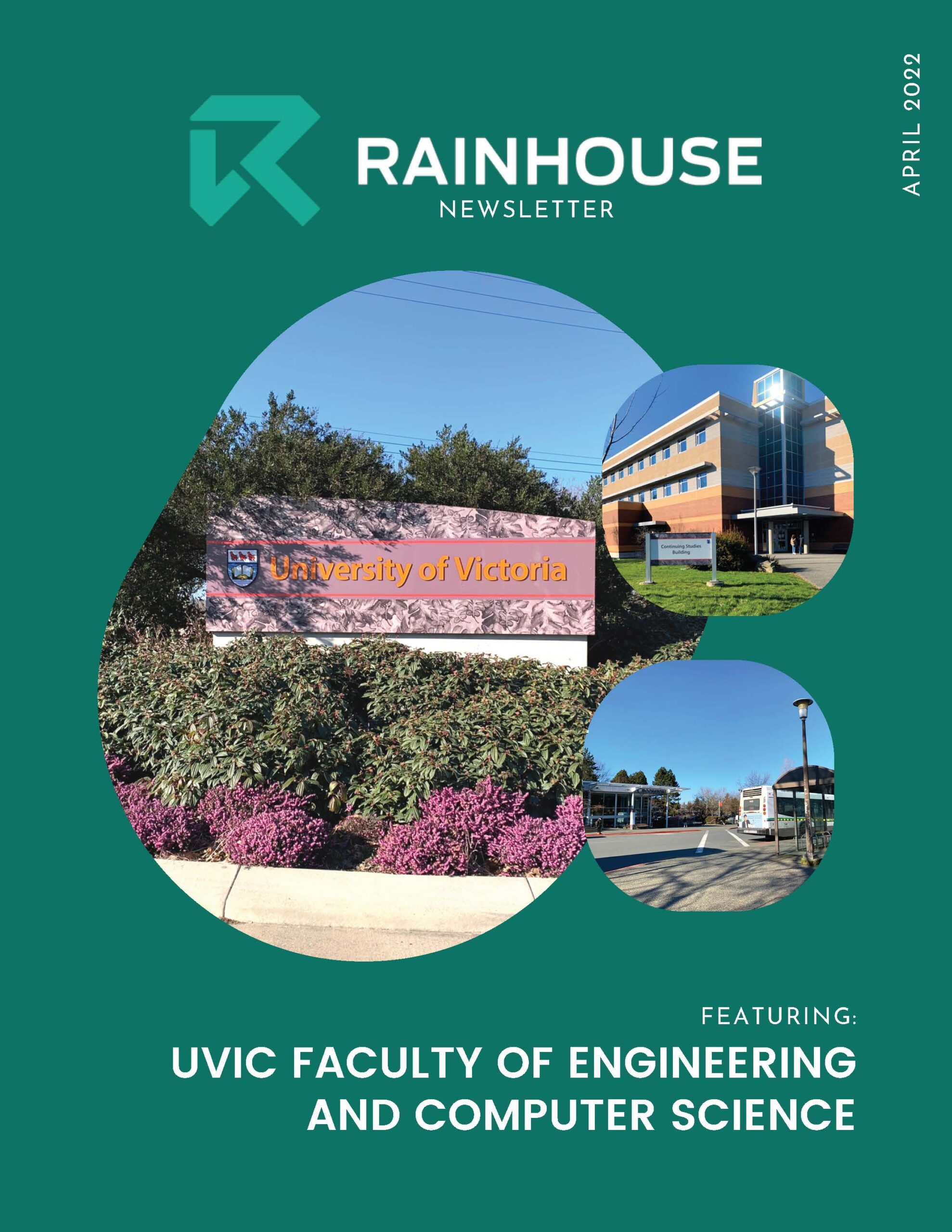 April 2022 Newsletter – UVic Faculty of Engineering and Computer Science

Rainhouse has sustained a long-time relationship with the University of Victoria. Ever since graduating as a mechanical engineer, Rainhouse president – Ray Brougham has worked on solidifying a working relationship and continues to promote engineering positions in Victoria.

In this month's newsletter, you will read more our interactions with the new and first women dean of the engineering and computer science faculty, UVic graduates who now form part of the Rainhouse engineering team and some of the professors who have helped with our projects success.

Newsletter_April_2022_UVIC_V11_FINAL_low-res


A special thank you to The University of Victoria and The Faculty of Engineering and Computer Science for their collaboration and insights to create this months newsletter.