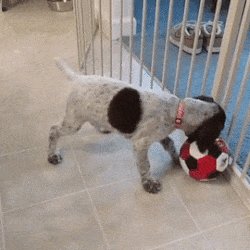 Rainhouse Spotlight – Arun Thomas

This month's spotlight – Arun Thomas is the Office Manager at Rainhouse. He keeps our finances in order, and ensures Rainhouse is on the right track.

Arun is a kind individual and a soccer enthusiast. When he's not at Rainhouse you can find him participating in soccer in any form – he loves the game that much! Whether Arun and his friends are watching games, playing FIFA, or discussing soccer, it's definitely a sport that he could not live without.
What do you do at Rainhouse?
As office manager, my job includes bookkeeping and administrative stuff. Primary responsibilities include invoicing, making and chasing down payments, reconciling everything, filing tax payments, payroll, and answering phone calls and emails.
What do you enjoy most about working at Rainhouse?
I enjoy the wide range of activities that are part of my job. Some days it's mostly finishing up month end bookkeeping, other days it's more of administration stuff like creating estimates. There usually is never a dull day. 
How long have you been working at Rainhouse?
I have been working at Rainhouse since July 2020.
What is something most people do not know about you?
I was at one point an English teacher, providing spoken-English classes.
What is the ONE THING you cannot live without?
I love soccer in any form. I like to spend my leisure time watching games, discussing soccer, playing soccer, or hosting video game night with the boys (FIFA, not eFootball).
<< Rainhouse Team