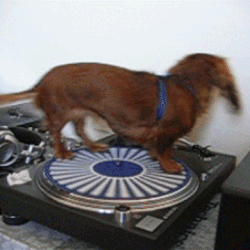 Rainhouse Spotlight – Eric Turko

This month's spotlight – Eric Turko is the Quality Assurance Lead at Rainhouse. Eric is essential to the QA department at Rainhouse. He loves to be challenged with verifying the accuracy of complex parts and creating programs to automate quality testing on our CMM machine. 

He is also the person you go to with questions about sound systems, how to create beats, or music in general.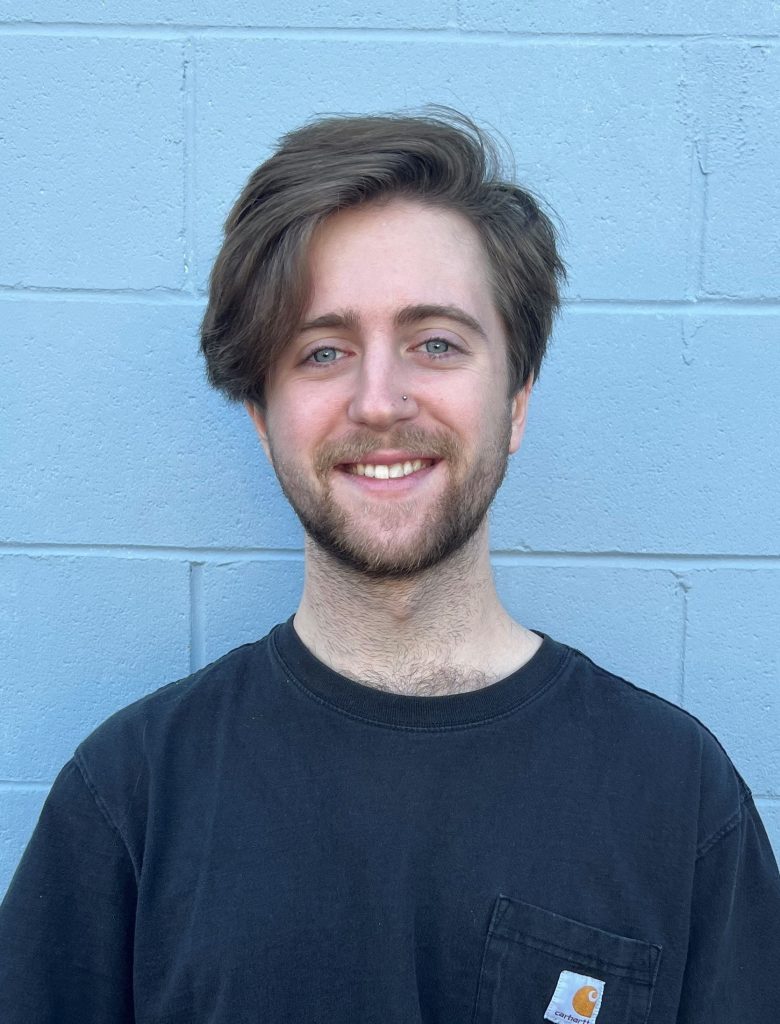 What do you do at Rainhouse?
As the QA Lead, I develop inspection plans and Internal Part Check- (IPCs) for parts that go through the shop, perform first article and final inspections, and package finished parts for shipping. I also program and operate our in-house Coordinate Measuring Machine.
What do you enjoy most about working at Rainhouse?
I would say just the huge range of different things that we work on at Rainhouse. Every day could be a new type of part or machining process and I've learned a lot about manufacturing in the couple of years I've been here. The people are pretty great too!
What is your favourite aspect of quality assurance?
I enjoy building tools for and programming the CMM a lot. Some of the more complicated parts can be very tricky to measure. It's super satisfying to make a program that runs quickly and gets accurate results.
What is something most people do not know about you?
I am a guitar hero master! I can play the intro to Through the Fire and Flames on expert mode on Guitar Hero 3.
What is the ONE THING you cannot live without?
Playing music in some form; music is a huge passion of mine. Whether it's making a beat on a laptop, or just strumming some chords on a guitar, I can't go very long without it.
<< Rainhouse Team