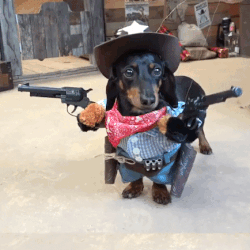 Rainhouse Spotlight – Kory Pollner

This month's spotlight – Kory Pollner is an experienced Machinist, Project Director, critical thinker and creative problem solver at Rainhouse. Kory can basically do it all. He manages projects, finds solutions for our clients, and ensures everything done at Rainhouse meets the highest quality standards.
What do you do at Rainhouse?
As Project Director I am a part of quoting, planning, design, and completion of many of the projects that we are working on. I work with our manufacturing, purchasing, electronics, software, and engineering teams to deliver our customers the product they desire.
What do you enjoy most about working at Rainhouse?
I most enjoy the daily challenge of figuring out solutions to problems.
How many projects have you participated in?
I am not sure, in the hundreds for sure, probably less than 1000 though.
What project has been your favourite so far? Why?
This is a hard one to choose just one, I can narrow it down to 2, both for very different reasons. We worked on the Band 3 Filters for the ALMA radio telescope in Chile, this had several small challenging parts. It was several weeks of high-precision work that I was very happy with the results. The second would be working on the FSAE race car team at Uvic. I like working with the student groups and with the FSAE team we have been invited out to test days and sponsor appreciation days I have been given the opportunity to drive the cars a few times.
What is something most people do not know about you?
I have no big secrets, if people don't know something about me it is most likely because I have not known them for long, or they have not asked.
What is the ONE THING you cannot live without?
My family. For something less banal this would be sugar, I have a sweet tooth.
<< Rainhouse Team