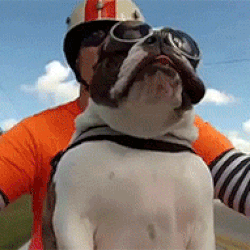 Rainhouse Spotlight – Lucas Shimizu

This month's spotlight – Lucas Shimizu, our newest Red Seal Machinist at Rainhouse. We cannot be more proud to have been there through his apprenticeship and the journey to becoming certified. It was a delight to support him and see his modesty, openness to advice, and hard work to learn and perfect parts.
On a personal level, we can describe Lucas as friendly, polite, and sometimes very quiet, but he will definitely be there to help anyone in the Rainhouse team who needs him.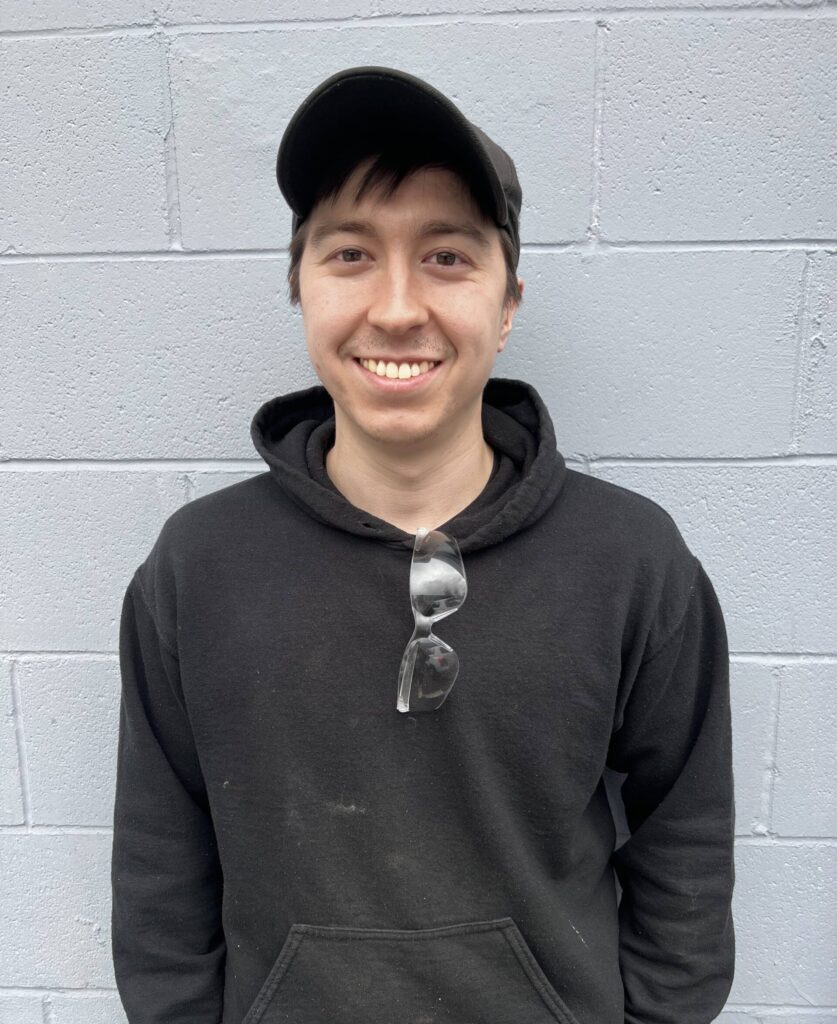 What do you do at Rainhouse?
Well, I am stoked to finally say "I am a newly minted red seal Machinist". And, I run the CNC lathes at Rainhouse.
What do you enjoy most about working at Rainhouse?
I appreciate that there is a lot to learn. You can definitely learn a ton working here as a machinist if you apply yourself.
What is your favourite aspect of machine manufacturing?
I like to see the finished product of my labour and understand all the work and processes required to reach that point. You definitely get a tangible feeling of accomplishment when you send good parts out the door.
How was the process / journey to become a red seal machinist?
Very long! Rainhouse was kind enough to help me on the final stretch of the process. In my experience, this is not something most companies do. I am glad to have found a company committed to seeing you grow as a machinist and employee. In the past, I experienced some challenges to get my experience hours logged correctly and setting time aside to attend schooling.
What is something most people do not know about you?
I already have all of my future dogs' names picked out.
What is the ONE THING you cannot live without?
Coffee undoubtedly! -but to be more specific, the espresso machine in the lunchroom.
<< Rainhouse Team