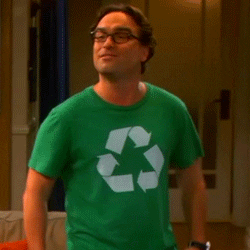 Rainhouse Spotlight – Matt Macleod

This month's spotlight – Matt MacLeod is an Embedded Firmware Engineer at Rainhouse. He took the opportunity of working at Rainhouse and was given a leading role right out of university. Matt helps to spearhead the Rainhouse's internal R&D department on its ground floor.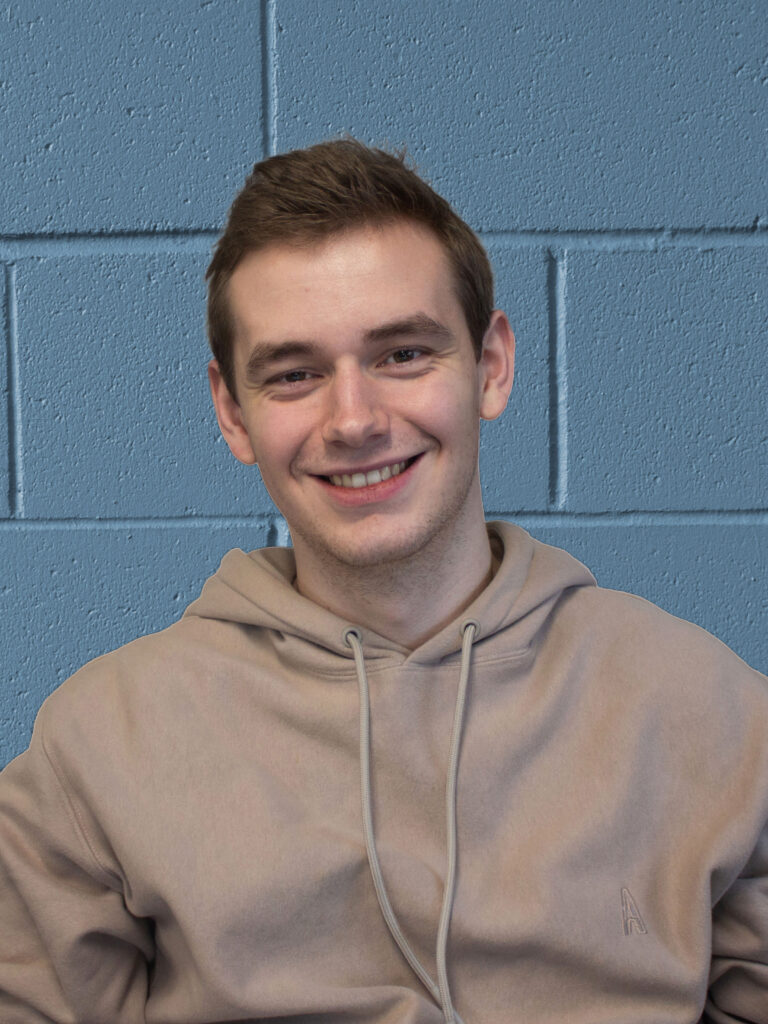 What do you do at Rainhouse?
I am an Embedded Firmware Engineer and work in Rainhouse's Research and Development department.
What do you enjoy the most about working at Rainhouse?
I love learning and building things, in this position I have been given a tremendous opportunity to learn across a range of engineering disciplines through the complex engineering problems associated with first-order prototype design and product development.
How many projects have you participated in?
I've participated in lots of projects at Rainhouse, but I am currently working on the following projects:
ToolSense: Product line of smart IIOT CNC machine tools which utilize AI to predict insert wear for optimized maintenance scheduling.
Anti-Vibration-Control-System (AVCS): Advanced ML software package which real-time monitors acoustic admissions during machining to detect and mitigate chatter.
What project has been your favorite so far? Why?
ToolSense due to the scope and complexity of the project, this project has allowed me to learn a lot about embedding sensors, designing IoT devices, Machine Learning, and software design.
What is something most people do not know about you?
I've wanted to be an engineer since he was 10 years old.
What is THE ONE THING you cannot live without?
Sports. I play hockey, golf, and basketball. I also love being outdoors.
<< Rainhouse Team