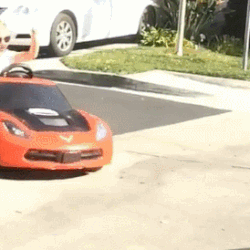 Rainhouse Spotlight – Ray Brougham

This month's spotlight – Ray Brougham is a Mechanical Engineer UVic Alumni, President, CEO, and Founder of Rainhouse Manufacturing Canada Ltd. Ray has over 20 years of experience managing projects, working with clients, and leading a team.
What do you do at Rainhouse?
I work on the company's future.
What do you enjoy most about working at Rainhouse?
New challenges every day. I like the diversity of work we do.
What is your favourite aspect of machine manufacturing?
Oh wow, where do I start?! I just love the process of manufacturing. Our organization is like a master chef team creating a delicate soufflé. Instead of a delicious dessert, you get a beautifully crafted machine or component that can help our customers succeed. There's just something undeniably satisfying about seeing all the components come together like a puzzle. Long story short, manufacturing is incredibly satisfying to me especially when I see my customers smile when we deliver!
How many projects have you participated in?
Whew, too many to count. One thing is for sure, they always seem simple at first.
What project has been your favourite so far? Why?
Working with our first customer, Redlen Technologies for over 20 years. Exciting to have been part of building a pilot, then a commercial gamma ray and x-ray semiconductor plant. Recently Redlen was bought by Cannon for ~400M USD. This all-encompassing development process built the foundation of Rainhouse.
What is something most people do not know about you?
I have a commercial pilot's license and almost chose this as a career.
What is the ONE THING you cannot live without?
Coffee
<< Rainhouse Team