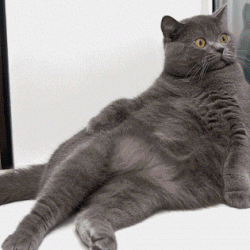 Rainhouse Spotlight – Renee Carmel

This month's spotlight – Renee Carmel is the Quality Management System (QMS) Coordinator at Rainhouse and she is crucial in upholding Rainhouse's quality standards. Renee loves cats, labradorite, and vegetables!
What do you do at Rainhouse?
I am the coordinator in charge of our QMS. My job is to keep our QMS up to date with published standards, make sure our processes are delivering what our customers want, look for opportunities for improvement, run internal audits, coordinate external audits, and report to management about how all of those things are going.  I also do IT, quality assurance, and electronics work when needed.
What do you enjoy most about working at Rainhouse?
Since I was promoted to QMS coordinator I've been able to work from home sometimes, which has been nice. Being able to use the machines after hours is also excellent. 
How many projects have you participated in?
If you consider every work order and improvement to be a project, I'd guess in the low hundreds range.  If you're talking about big/long term work orders, I can only think of a few.
What project has been your favorite so far? Why?
No one likes IT problems when they're happening, but they are satisfying to have solved.  I often learn something, I'm helping someone I know, they're happy when the problem is solved, and there's little or no paperwork.
What is something most people do not know about you?
I moved to Canada to get closer to the universe's only strategic reserve of maple syrup. Also closer to the mother lode of labradorite, my favorite mineral.
What is the ONE THING you cannot live without?
There are a lot of things I can't live without, but at a basic level one could say deoxyribonucleic acid.
<< Rainhouse Team