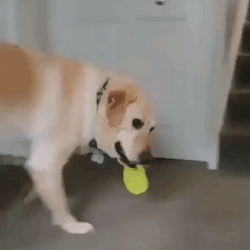 Rainhouse Spotlight – Richard Sproule

This month's spotlight – Richard Sproule is an Apprentice Machinists at Rainhouse. Since day one, he has shown drive, initiative, and interest in doing a good job. He's learning all the ins and outs of being a journeyman while currently working on the required training hours to achieve his red seal certification.

Richard's personality is an excellent fit for Rainhouse's culture as he is always cheerful, positive, and ready to help. He has demonstrated his willingness to take up challenges and do what he can for the company and his peers to succeed.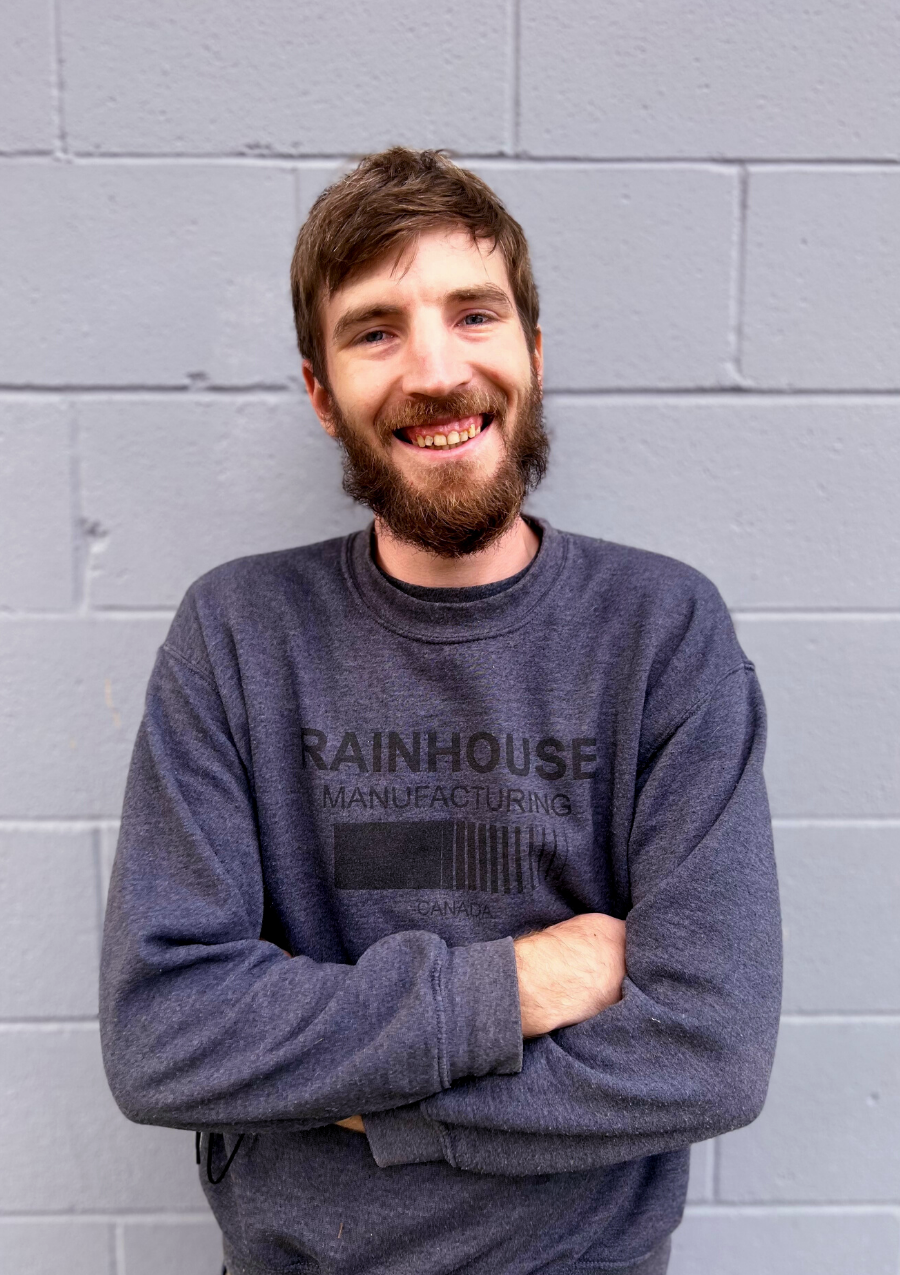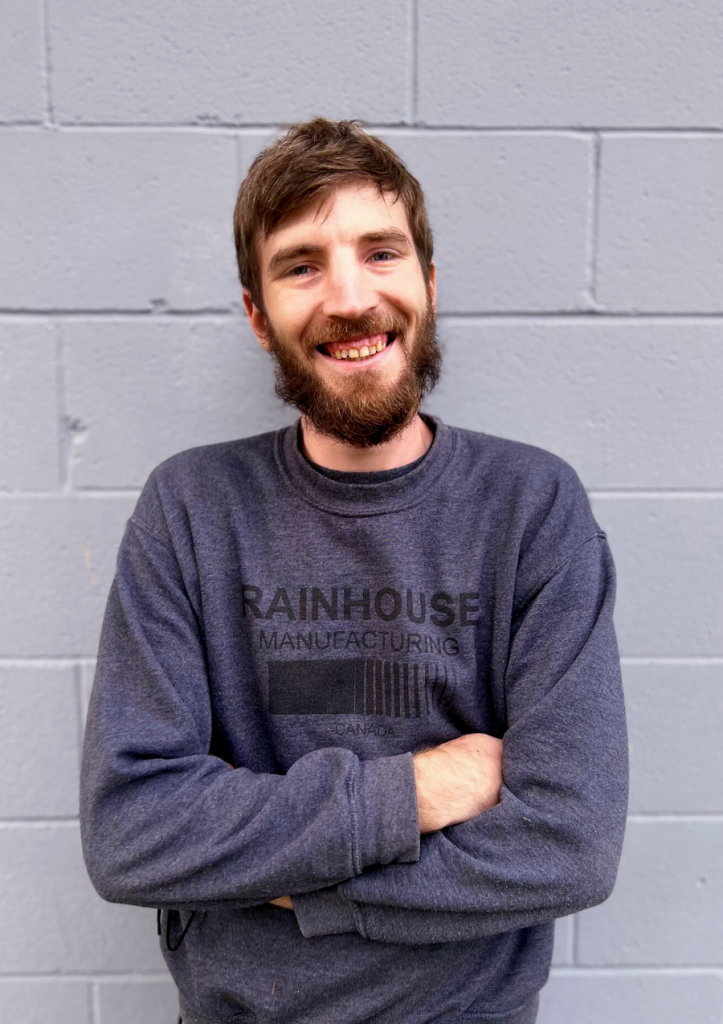 What do you do at Rainhouse?
I am a machinist apprentice. This type of work encompasses a wide range of tasks: from machine set up and operation, to cutting and prepping stock, programming jobs, and machine maintenance. I completed a CNC Machinist Technician diploma at BCIT, and I am currently working on getting the required experience to achieve my red seal certification and become a full journeyman machinist.
What do you enjoy most about working at Rainhouse?
I very much enjoy the people I work with. Everyone is always willing to help out and answer questions which makes it a great work environment.
What is your favourite aspect of machine manufacturing?
It is very satisfying to watch a piece of stock turn into a perfect part after the challenge of figuring out the setup, fixturing, and programming of the machine. It is a process with multiple steps, but it is mesmerizing to see the transformation.
What is something most people do not know about you?
I'm hugely passionate about the environment in many aspects. In the past, I worked in arboriculture and urban forestry, growing bonsais and fish-keeping. Today, I enjoy nature by hiking with my dogs and being out on the water in my canoe.
What is the ONE THING you cannot live without?
My dogs. I love seeing how excited they get when they see me come home. They can always make a rough day a little better.
<< Rainhouse Team