Our full CNC machining division includes 8–axis turning, 5-axis milling, a new robotic cell to create economically sound production, precise manufacturing, tight tolerances, and stringent quality control.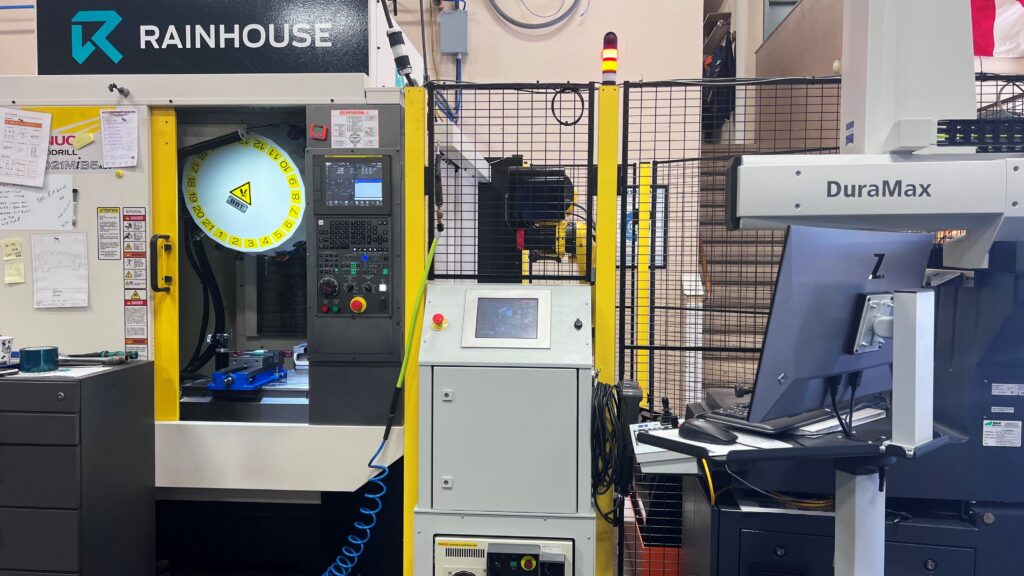 We are the best at high volume production, from consumables to intricate parts.
Let us help you keep your production line on track by machining your consumables with the best turnaround times and a cost-effective approach. For specialized and more complex parts, we have the best quality technicians trained to meet ISO certification requirements and provide tight tolerances on every part that leaves our warehouse.