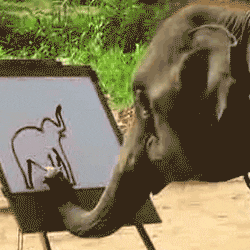 Carling Stokes

This month's employee spotlight features Carling Stokes, a Mechanical Engineer and the Manufacturing Manager at Rainhouse. Carling is a passionate artist with a serious case of wanderlust. She is a skilled painter and holds an impressive collection of passport stamps after travelling to places like Thailand, South Africa, Indonesia, Malaysia, and a few countries in South America. Although one could think that she'd pursue a career in the arts, her creativity and curiosity drove her to engineering, where she could use her imagination to explore and create mechanical components. During her time at Rainhouse, she has worn many hats to provide clients with the best solutions and ensure all projects are completed on time and with the best quality.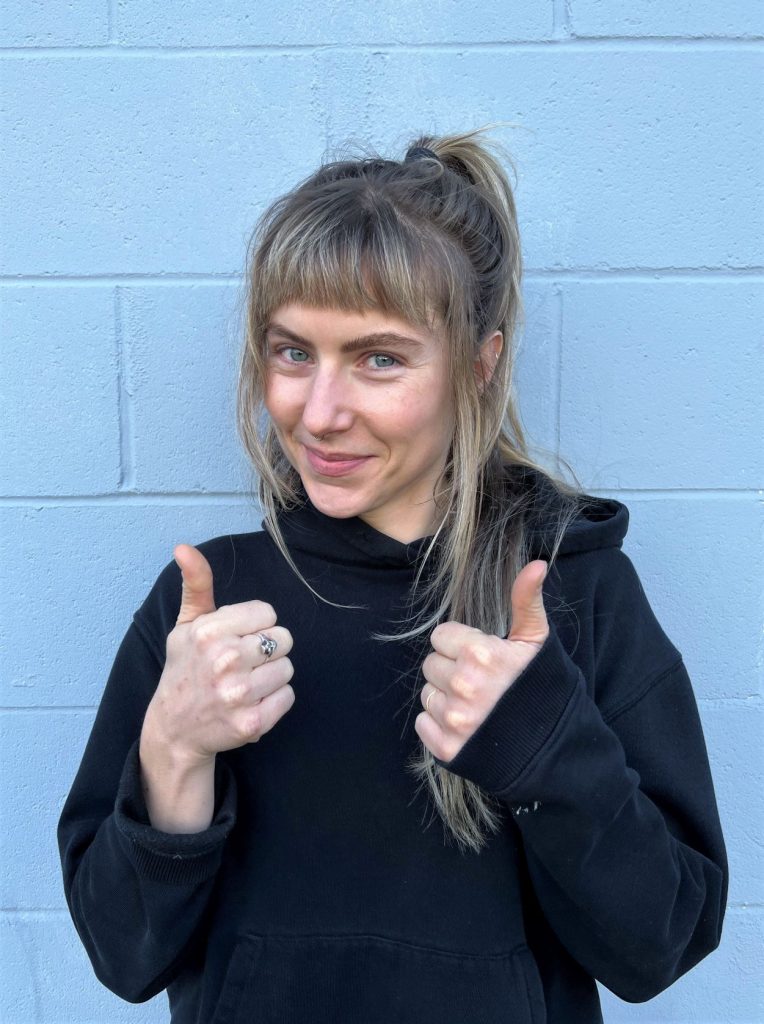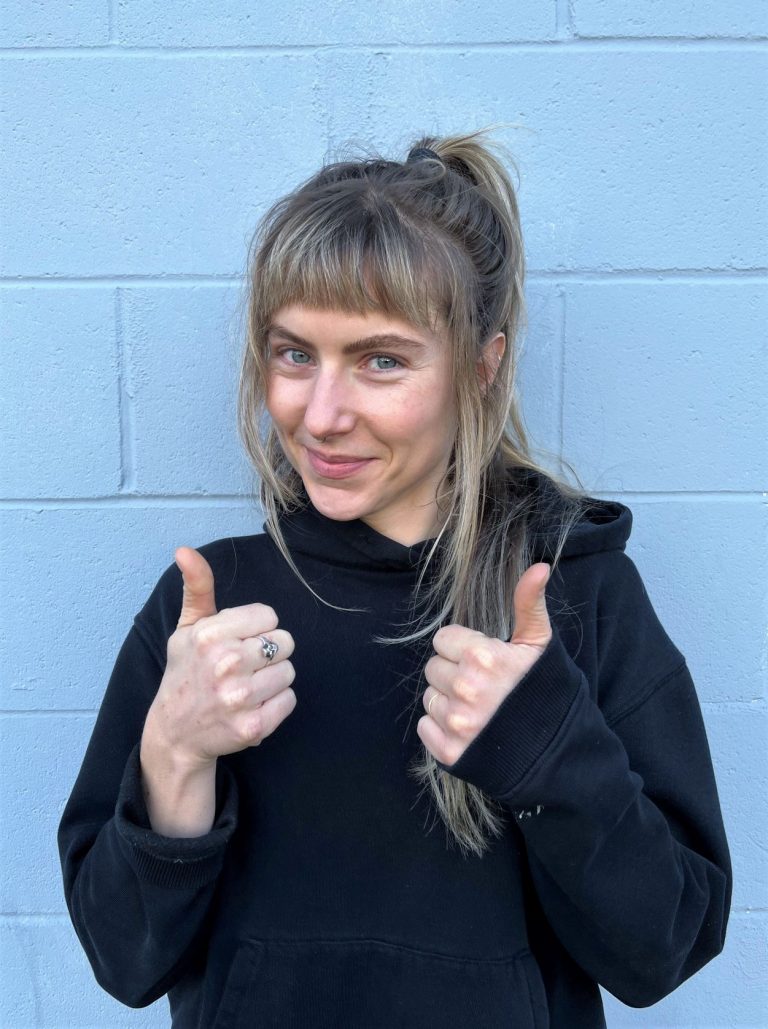 What do you do at Rainhouse?
I am the Manufacturing Manager. I work closely with both our quality and machining teams to help bring clients' ideas and products to life. My role at Rainhouse shifts based on what a specific project needs at a certain time, but I mainly split my time between project management, CAD work, manufacturing planning and physical assembly.
What do you enjoy most about working at Rainhouse?
I really like the general enthusiasm for the work that we do – everyone seems genuinely happy to be here. I also take a lot of pride in working for a company that is socially responsible. Rainhouse makes a conscious effort to foster collaborative partnerships and is focused on diversity and inclusivity.
How many projects have you participated in?
Honestly, it's hard to say! I started working at Rainhouse in September 2020 and I have had the chance to work on a ton of diverse projects. If I had to guess, I would say I've worked on at least 25 different projects in a range of fields including defence, marine, private product development, and manufacturing.
What project has been your favourite so far? Why?
One of my favourite projects so far has been working on a Differential Pressure System to test the breathability of medical-grade face masks for Vancouver Coastal Health's PPE Testing Lab. Along with working on the design and manufacturing of a pretty cool modular device, it felt great to be able to provide some support and service to our local healthcare community during the early days of the Covid-19 pandemic in 2020.
What is something most people do not know about you?
This is something that I probably need to stop talking about because it was so long ago, BUT I went to the World Series for Softball when I was 11. And it was on ESPN, which is so wild. Who possibly could have been watching that?
What is the ONE THING you cannot live without?
Definitely my pup. He is a grumpy old man and I love him.
<< Rainhouse Team