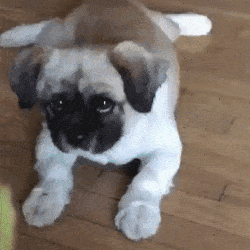 Gillian Brinas

This month's employee spotlight features Gillian Brinas, one of the Quality Assurance Technician at Rainhouse. Gillian plays a key role in ensuring that every product we manufacture meets the highest standards of excellence. She is responsible for meticulously inspecting and testing each product at various stages of the manufacturing process and ensures that every item leaving our facility is free from defects and adheres to the specified requirements.
What do you do at Rainhouse?
In my role as a Quality Assurance (QA) technician, I ensure that all products manufactured at Rainhouse strictly adhere to stringent quality regulations. Beyond this, I play a pivotal role in maintaining the integrity of our QA documentation. I ensure that crucial records such as material traceability certifications, approved prints, part check information, and certificates of conformance are not only complete but accurate down to the last detail. I conduct inspection checks using manual and automated tools, such as the coordinate measuring machine (CMM).
What do you enjoy most about working at Rainhouse?
I like how each day is different, it keeps the job exciting! I also enjoy programming and operating the coordinate measuring machine.
What is your favourite aspect of quality assurance?
One of the most fulfilling aspects of my role in quality assurance is the opportunity to play a key role in bringing someone's imaginative ideas to life as tangible, high-quality products while still maintaining accuracy and standards of operation. Being a part of this process means more than just upholding standards—it means becoming an integral part of our client's aspirations and ambitions.
What is something most people do not know about you?
Most people do not know that I enjoy staying active and playing sports. Some of my favourite sports to play are volleyball and tennis.
What is the ONE THING you cannot live without?
I could not live without good food. I love trying new and different types of cuisines!
<< Rainhouse Team